Mannheim Duitsland 12 – 14 oktober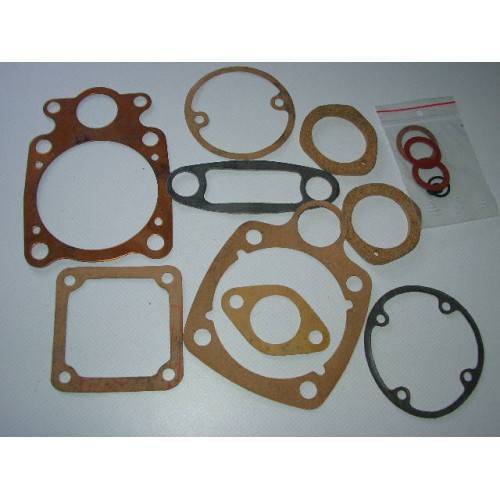 We have an stand  veterama in Mannheim Germany  on 12 – 14 october.
We have  an stand on field 6 number 504.
look also http://www.veterama.de
If you would like to collect any parts please let me know.
When you have need some specials mail or ring me before.
We can not guarantee  that we have all the parts with us.
The BSA-team.